Featured News
News
A Nursing Skills and Applications Training for Clinical Practice
Society for Nurses in Endoscopy and Minimally Invasive Surgery (SNEMS) – Ghana in collaboration with the Endoscopy Unit, and the Medical Training and Simulation Centre (MTSC) of the University of Ghana Medical Centre (UGMC) present "A FOUNDATION COURSE IN GASTROINTESTINAL ENDOSCOPY (A Nursing Skills...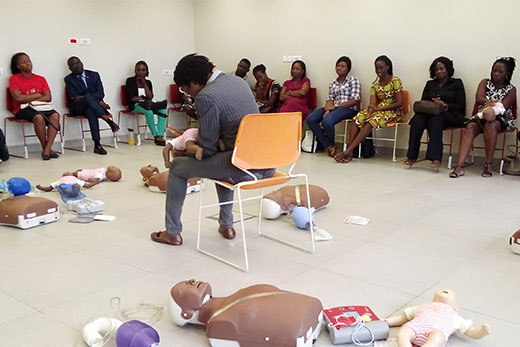 News
Health and Non-Health Professionals in Ghana trained on CPR at UGMC
The Medical Simulation and Training Centre of the University of Ghana Medical Centre (UGMC) in collaboration with Emergency and Critical Care Network (ECCN , Health Solutions International Inc. and Africa Resuscitation Initiative have conducted a training programme on Cardiopulmonary Resuscitation...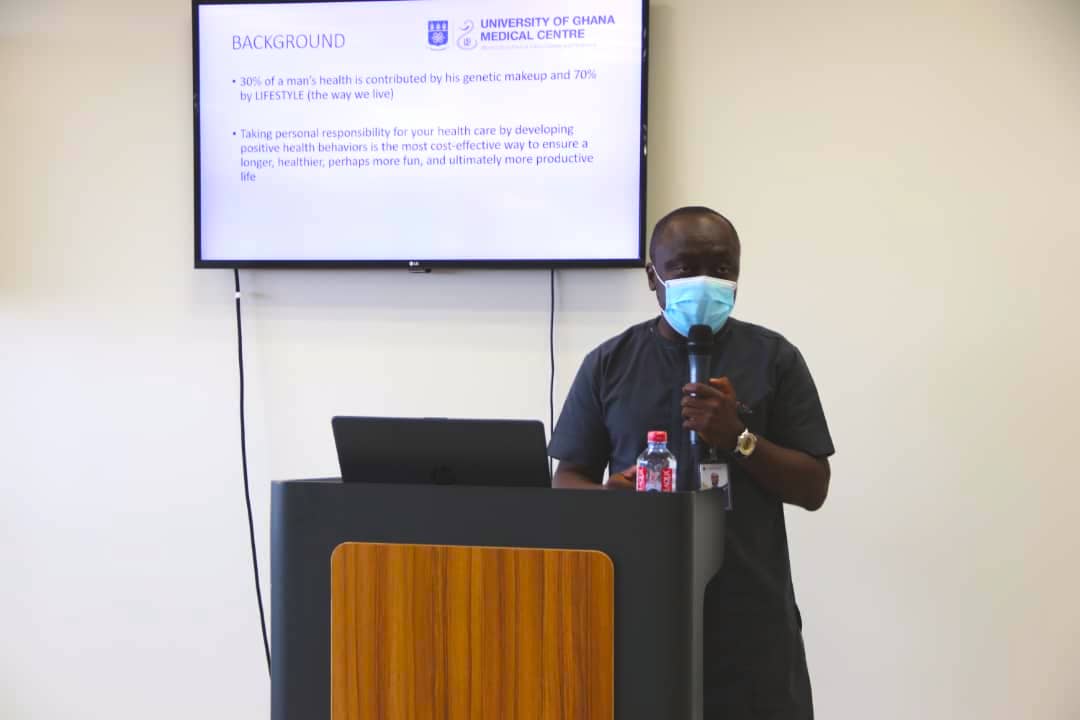 News
Ghanaians advised to start screening for Hypertension from 18 years - UGMC Family Medicine Specialist
The University of Ghana Medical Centre (UGMC) has commemorated World Health Day (WHD) 2021 with a webinar and free health screening exercise at the Ce...
Posted on : 2021-05-06 04:39:00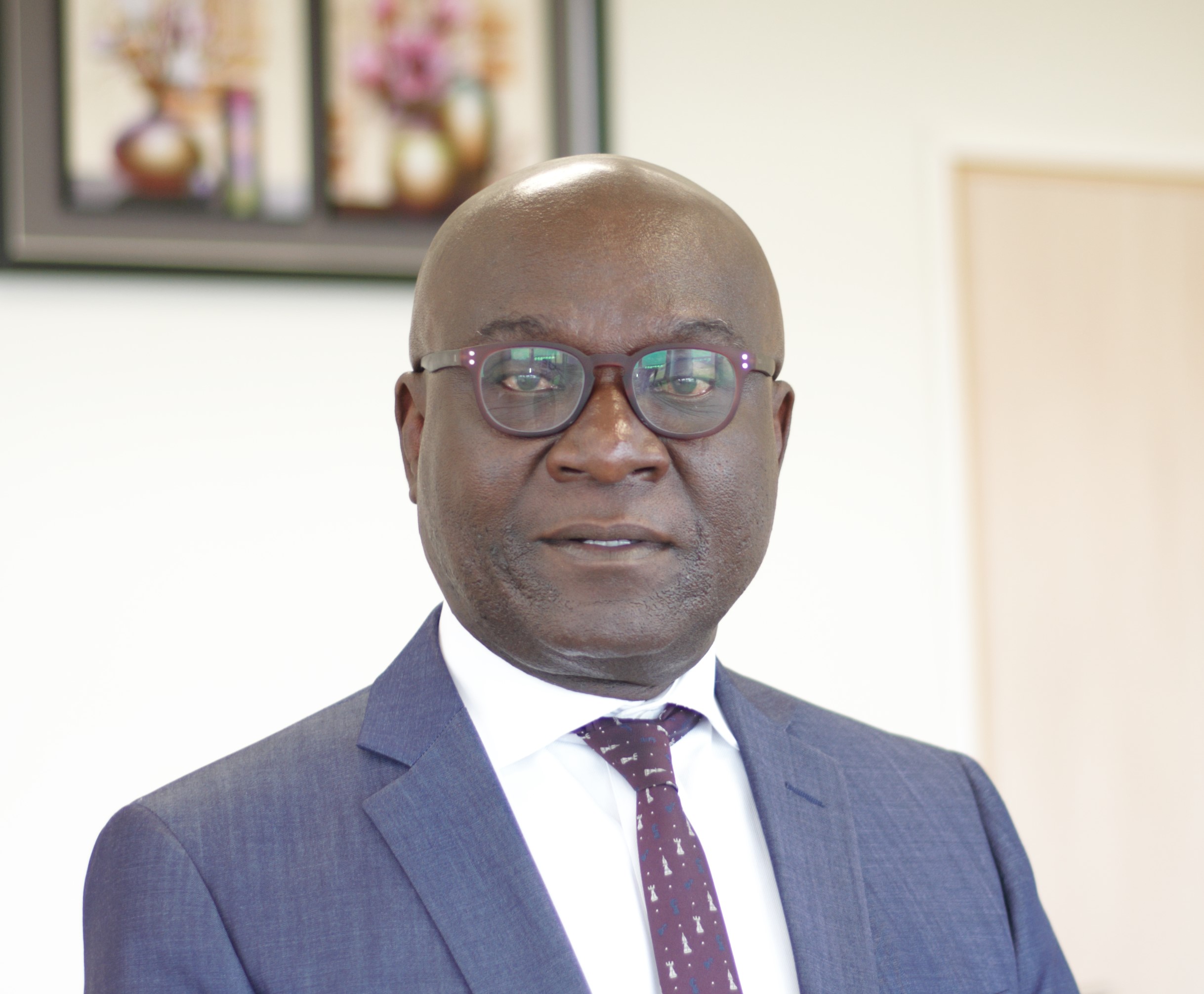 News
2021 New Year message from the Chief Executive Officer
Welcome to a new year of hope, aspirations and enthusiasm! Even as we thank God for the past year and reflect on all that happened therein, especially...
Posted on : 2021-01-13 10:34:48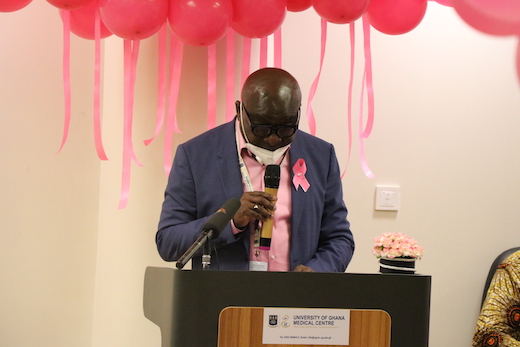 News
UGMC launches Breast Cancer Awareness Month
The month of October is commemorated every year as Breast Cancer Awareness Month worldwide. The observance of the breast cancer awareness month is to...
Posted on : 2020-10-21 16:50:24