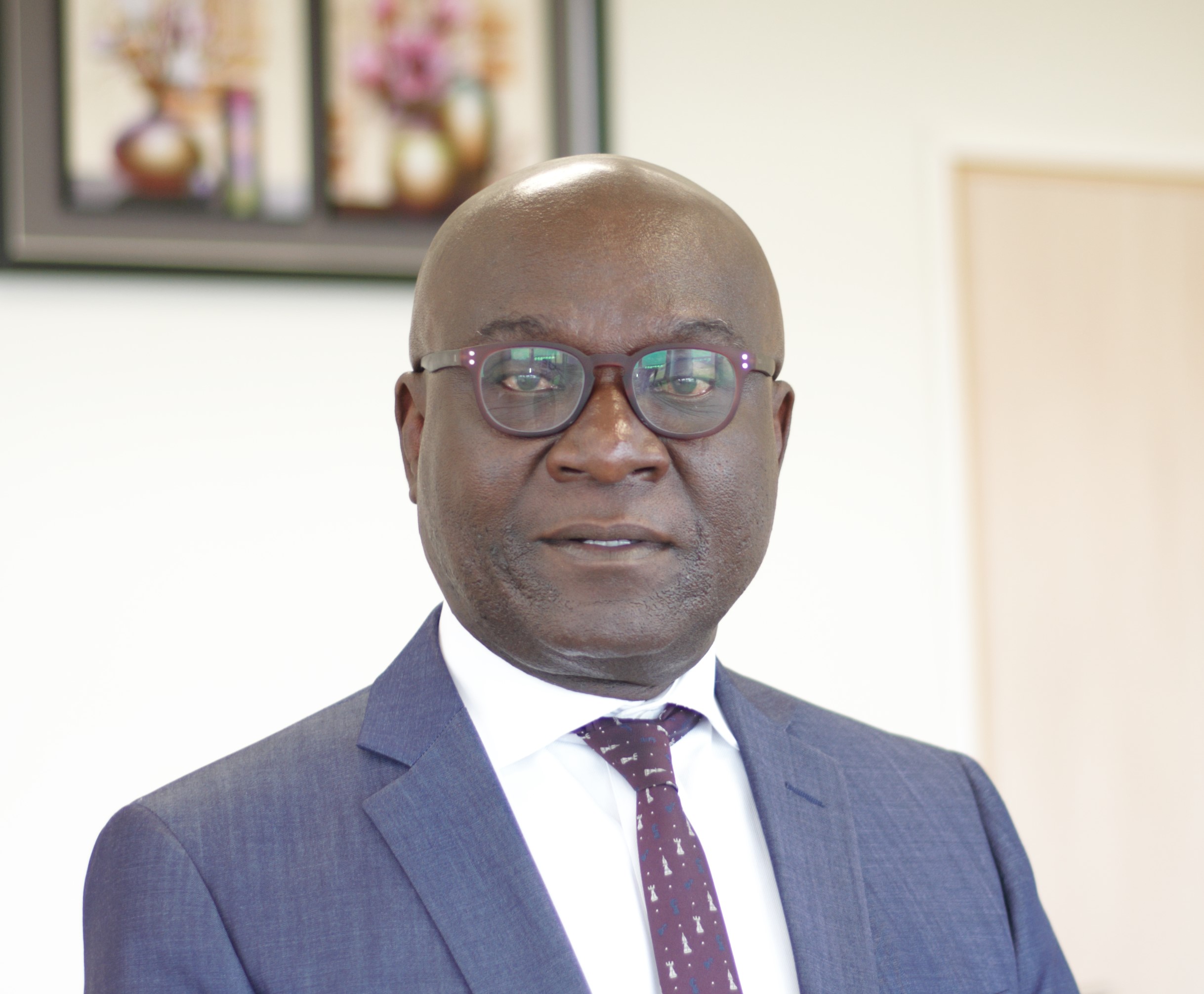 2021 New Year message from the Chief Executive Officer
 Dear UGMC Community,


Welcome to a new year of hope, aspirations and enthusiasm! Even as we thank God for the past year and reflect on all that happened therein, especially with the onslaught of the COVID-19 pandemic and its attendant challenges, I wish to sincerely thank our eminent Board of Directors, our numerous clients and each and every one of you for your contribution to our management and treatment of the several cases we had to contend with after UGMC was designated as one of the foremost national treatment centres.  We became popular and a household name, thanks to all your effort in no small measure – Board, Management and both frontline and administrative staff.  COVID-19 actually defined us and launched us into the public space before we were really ready. But you stood up to the test my dear friends, and I am very proud of you. I am forever indebted to you for raising the UGMC flag high in that endeavour and I am confident that we will all rise up to the occasion in the face of any such challenge in the future.


Management and treatment of COVID-19 cases is not the only thing we did in 2020, albeit the fact that it took the chunk of our time and effort. We started opening up a lot more of our clinical and administrative departments with the recruitment of more senior and support personnel and our client numbers were just picking up when the pandemic struck. After the lockdown and the pandemic abated, our client numbers and diversity in cases started rising again. Our Emergency, Medical and Surgical Departments are fully functional now and having clients all the time, in addition to the ICU, Women and Children, OPD, Physiotherapy, Clinical Psychology, Urology, Paediatric Surgery, Neurosurgery, Radiology & Radiography, Laboratory and Pharmacy Departments. 


The beginning of a new year is an opportunity to take stock and correct some of the errors and shortfalls of the previous year in a bid to improve upon our past performance and strive towards achieving our vision of being distinguished for world-class health care, training and research. With an open and positive mind coupled with a can do and team spirit, we can achieve much greater heights in 2021! Yes, we can! 


This year the Endoscopy, Dermatology, Cardiology and Social Work Units and Dental Clinic will be operational in the first quarter, whilst the outstanding departments will come on-stream and more staff will also join us. Furthermore, UGMC has entered into agreement with some insurance companies and corporate bodies and are therefore ready to receive private health insurance and corporate clients at the Centre.  Let us work together with unity of purpose in order to achieve our goals as an institution. COVID-19 is still with us and we need to observe the safety protocols all the time and everywhere.


Finally, I wish to thank our Board of Directors for their leadership and guidance, clinical staff for handling our core business of saving lives, reducing pain and assuring wellness to our teeming clientele in an efficient and effective manner and our clients for the confidence reposed in us.  The various testimonies of our clients are enough evidence and should propel us all to go the extra mile. Again, I thank all our senior administrative and support staff for oiling the administrative machinery so efficiently and effectively even as we continue to improve year in year out. I know I can continue to count on your unflinching support, co-operation and continued harmonious working relationship devoid of any rancour in the New Year.


I wish you my UGMC family a Happy and Fruitful New Year! 


DR. DARIUS OSEI