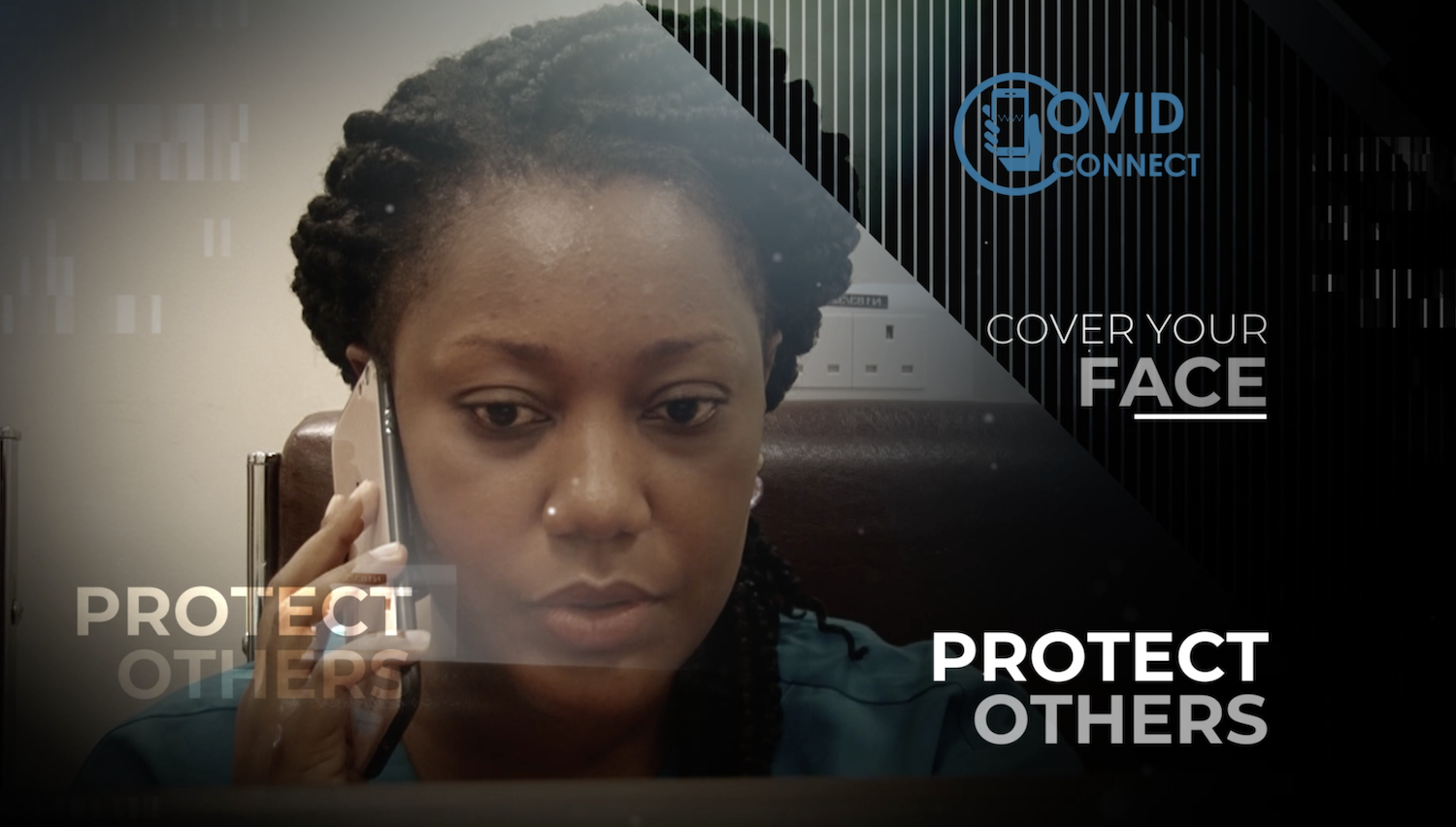 Battling COVID-19:UGMC and PharmAccess launch of CovidConnect Service
The Chief Executive Officer of the University of Ghana Medical Centre (UGMC), Dr. Darius Osei has launched the CovidConnect virtual monitoring service at a brief ceremony at the Centre in Accra. 


CovidConnect is an innovative care coordination system put together by the University of Ghana Medical Centre in collaboration with the Ministry of Health, PharmAccess Foundation and Luscii (the developers of the app) which provides subscribers access to clinical support from a team of medical experts based at UGMC, within 24 hours.


Dr. Osei stated in his remarks that UGMC as a quaternary centre was committed to the use of innovation and technology in the provision of quality health care for clients. He added that management of the Centre  had embraced the use of telemedicine in the management of the Covid 19 pandemic and so Service would enable clients (subscribers)  to access medical care in the comfort of their homes without the need for them to  physically move to the  hospital.


He added that the Service was for low to medium risk cases and advised that clients with severe cases clients should access the national lines  for emergency care and attention.


Dr. Maxwell Antwi, the Country Director of PharmAccess appealed for more public-private partnerships such as the one PharmAccess had with UGMC to build trust for innovative services and also to reduce cost.


He acknowledged that mobile services were very vital in contemporary times due to their effectiveness in information collection and information sharing without the need for movement. He stated that the CovidConnect service would, therefore, encourage early detection of suspected cases, ensure easy access to information, enhance decision making for both patients and medical personnel and  help to fast track the global COVID-19  response supported by the WHO.


Dr. Antwi revealed that the Service was currently available in the Greater Accra Region but would soon be available in other regions of Ghana.